Pastor Chip & Hope Buhler lead 20Twenty Vision, a ministry that strengthens families, mentors leaders & serves churches. Chip is a 3rd generation pastor & football coach with a passion for inspiring faith, teaching Christian family, Biblical worldview, Kingdom priorities & the call of God. Professionally, Chip has participated in church planting (6x), served as a Sr. Pastor (15 years), done missions in 42 nations, directed summer camps, worked as a business consultant, ministered as a chaplain to foster teens & pro athletes, & been a Varsity football Coach (17 years).
His heart for youth has taken him to speak to students & athletes from over 100 university campuses. As a college athlete, high school football coach (17 years, 4 State Championships & 3 Coach of the Year Awards) & professional team chaplain; Chip's experiences in the world of athletics have opened unique opportunities to serve some of our nation's elite coaches & players.
Pastor Chip studied Health Science & Classics at the University of Richmond; Missiology & Leadership at Fuller Theological Seminary, & at 4 different Bible/Ministry schools. He brings a wealth of information & inspiration to any teaching or gathering. His desire is to communicate God's heart through preaching, God's mind through teaching & godly perspectives through present truth.
Pastor Chip has served on the Board of 6 churches & 8 ministries. He has also been a member of The Gospel Coalition; The Evangelical Philosophical Society; & the Buhler's are Certified FOCCUS/REFOCCUS & Marriage Savers Mentors.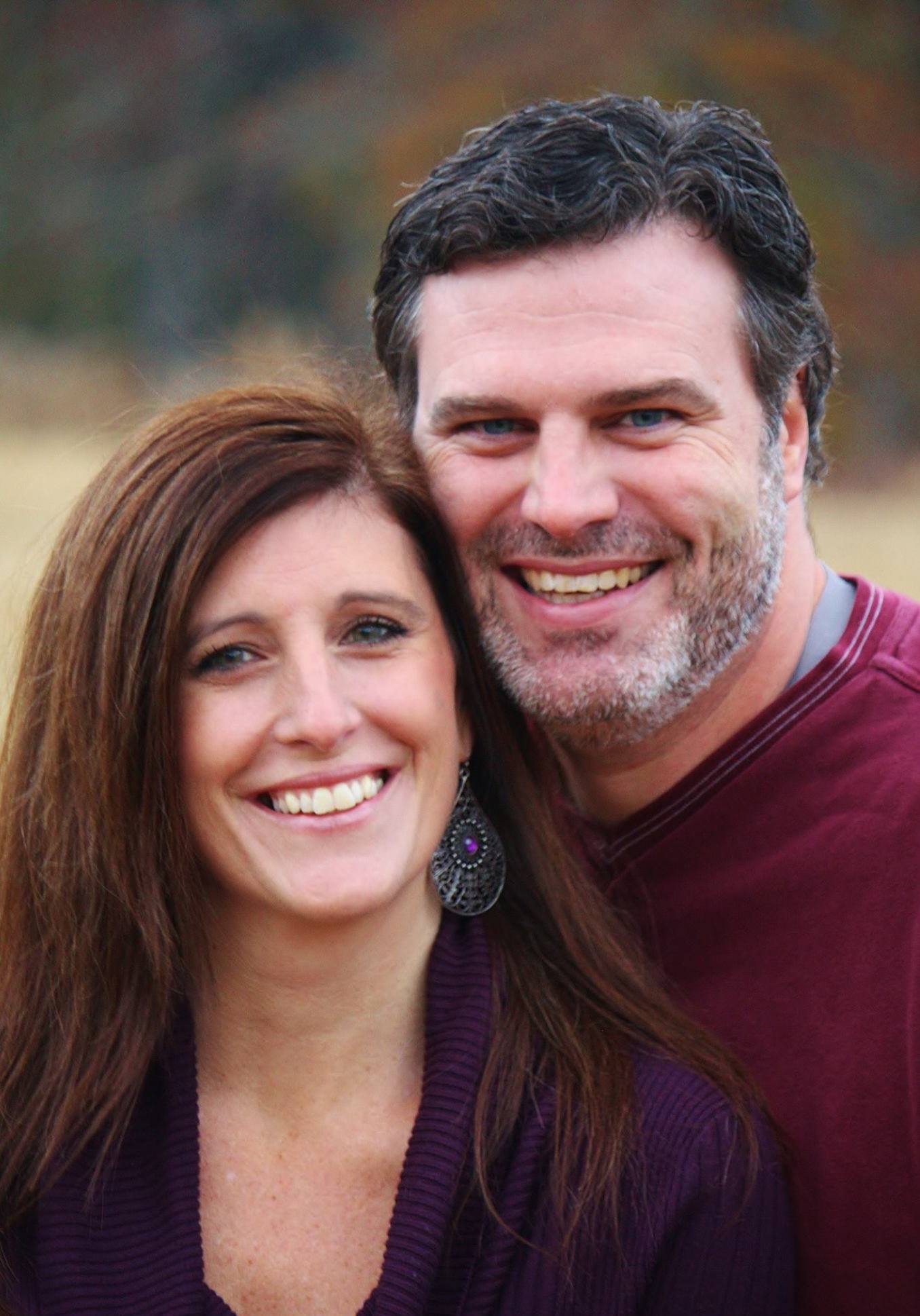 Chip and Hope Buhler have ministered for 30 years & been married for 28. Hope is not only the love of Chip's life; but is also a gifted counselor, Bible teacher & minister. She is known for her honesty, wisdom, spiritual insight, and relational grace. As a women's minister, intercessor, conference speaker & pastor she has inspired many leaders & influenced numerous lives. Professionally, Hope has served as a women's ministry director, business office manager/administrator, respite house parent for foster teens, & teacher's assistant. Hope was also a home school teacher for the Buhler's 3 grown children – Alexis (27 & married to Riley; & 1 grandson "Cal"), Samuel (24 & married to Hannah), & Simeon (22). Together the Buhler's passionately prioritize family life & pursue the purposes of God in this generation.
The Buhler's have been keynote speakers for:
Promise Keepers, The Christian Men's Network, School Graduations and Chapels, Campus Harvest Conferences/Harvest Institute, Shaking the Nations, Missions Conferences, True Love Waits, High Place of the Nation (Prophetic/Prayer Conferences with Christian International & Glory of Zion), Marriage and Family Seminars, Church Anniversaries, Regional Network/Denominational Conferences, Leadership/Church Planter Training Schools  (in 10 countries), Disciple Now Weekends, Perspectives Classes (on World Missions), F.C.A. Events, The Truth Project & Worldview Seminars, Bible/Ministry Schools, Men's/Women's Retreats, Prayer and Worship Conferences, & Conferences/Seminars for Businesses, Marketplace Influence & Leadership Development.
Please contact us for more information, guest speaking or event booking.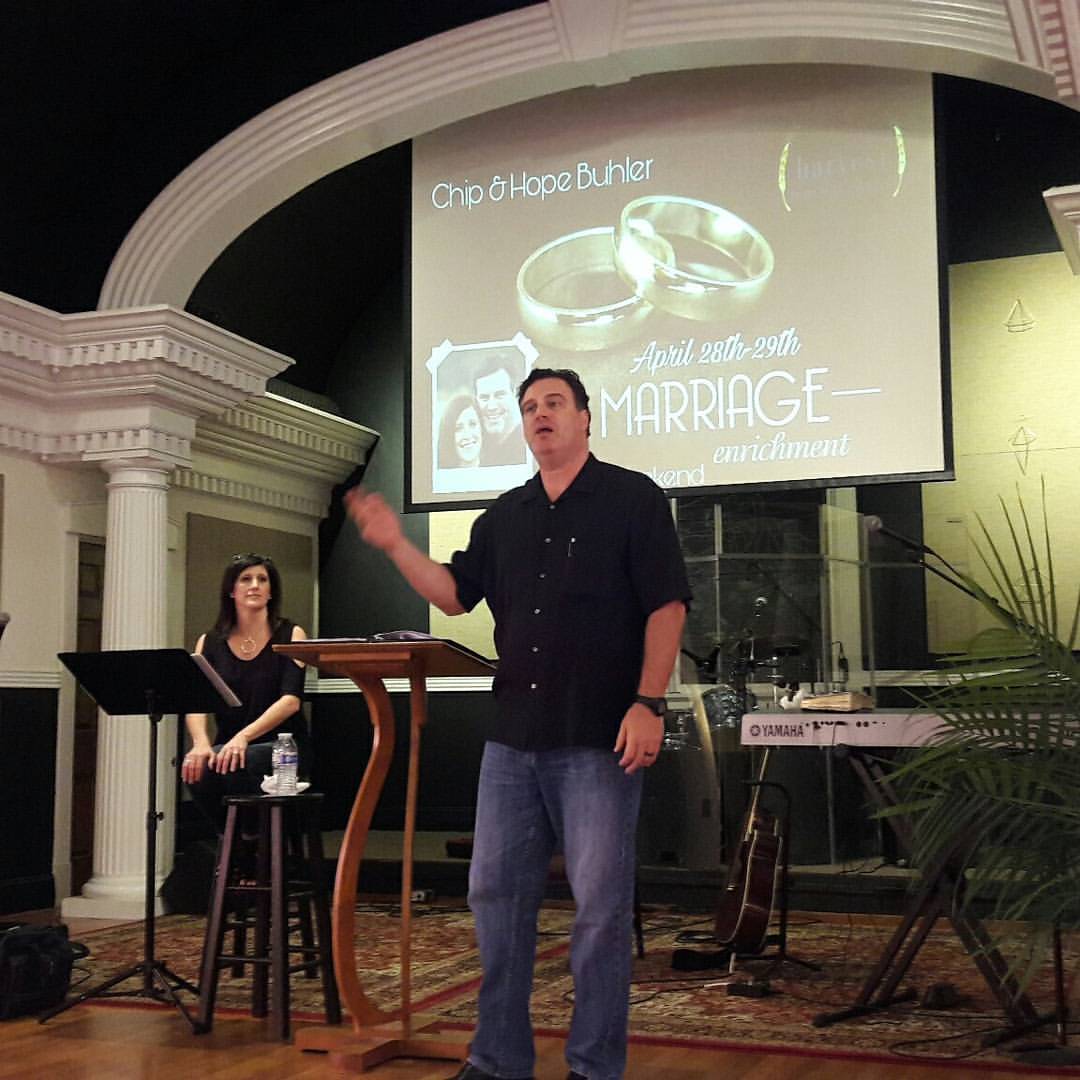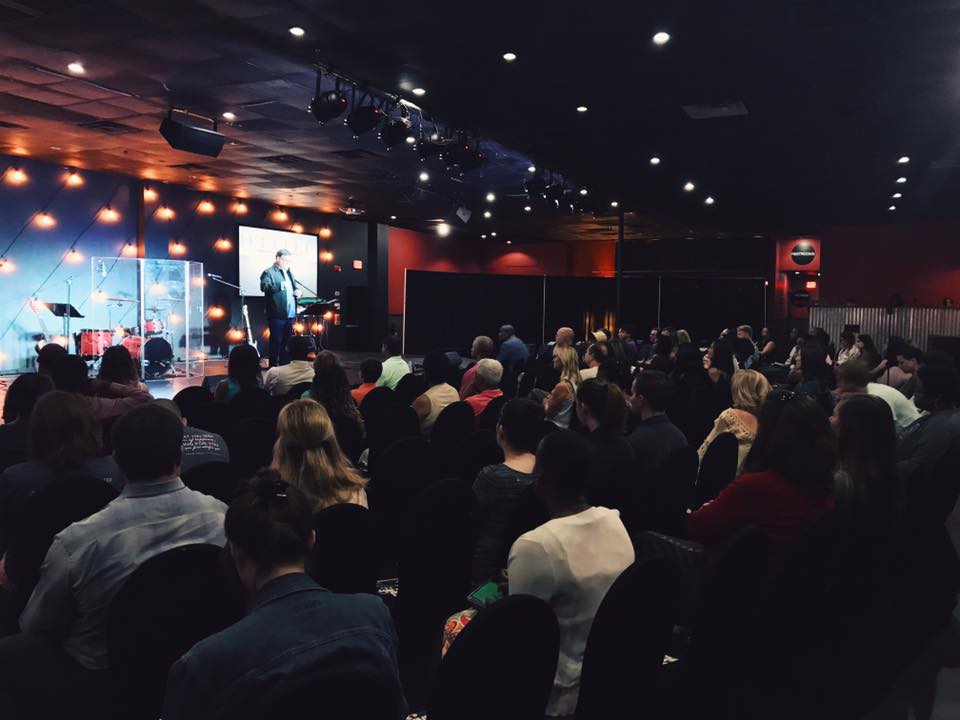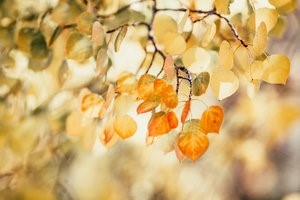 If you are entering the stage of grown children leaving home, or finding yourself an empty nester, or maybe just fighting for a new dream- may you find hope for your heart in these words. I have noticed that dreams of the heart take more time than the days seem to...